Shopping Cart
Your Cart is Empty
There was an error with PayPal
Click here to try again
Thank you for your business!
You should be receiving an order confirmation from Paypal shortly.
Exit Shopping Cart
| | |
| --- | --- |
| Posted on May 25, 2020 at 8:55 PM | |
Immunity Comes From Nature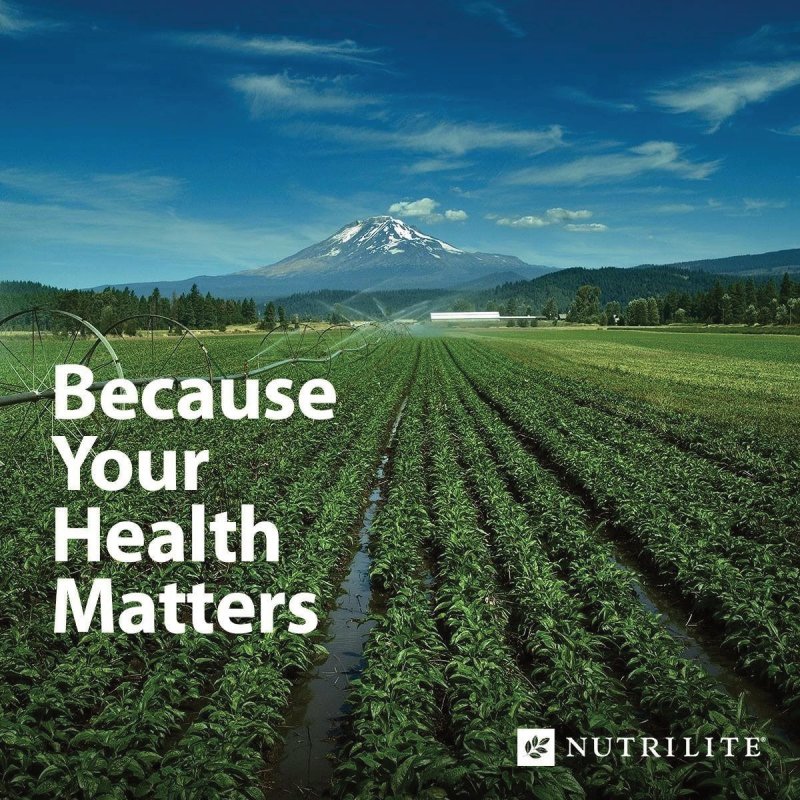 Health starts in the soil, where seeds germinate and a plant begins to grow and draw nutrients until it reaches maturity.  The secret weapon these plants have is the phytonutrients they contain to fight off insects and disease.  That defense mechanism is what makes your daily consumption of fresh fruits and vegetables so important.  Your immune system needs these phytonutrients to fight off free radicals that are attacking your cells daily.
Different plants carry their own unique phytonutrients.  That's why it's important to eat a wide variety of fruit and veggies from the different color groups.  The challenge we all face is the nutrients in the produce we are buying in today's super markets do not come close to what we were getting 50 years ago.  You can refer to some of my previous Blogs for reasons why, like soil depletion and plants being harvested before they reach full maturity.  If you can grow your own vegetable garden, or buy from a good local farmers market, you are in a better position then most.  However,  most people do not eat 5-9 servings of fruits and vegetables everyday, leaving gaps in their nutrition and they are not fully supporting their immune system.
Now the COVID-19 pandemic has the whole world focused on immunity.  Do your best to eat healthy and follow all the guide lines for sanitation, social distancing, and wearing masks.  Take vitamins to fill gaps in your nutrition, but remember, if their ingredients are not based on real food concentrates from a farm, they will not contain the level of phytonutrients you are seeking to support your immune system.  Unfortunately, most vitamins and supplements being sold off the shelf are created in a Lab somewhere and do not contain a high the level of phytonutrients.
Hopefully this information helps you make more informed decisions to stay safe and healthy.  
Categories: Optimal Health
/